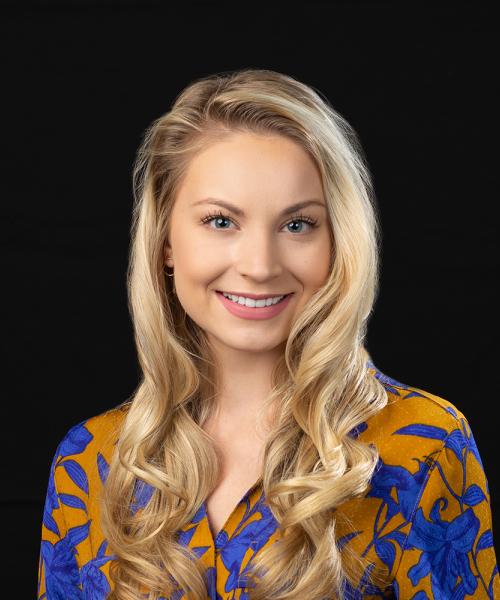 Jaclyn Cirelli, FPQP®
HR Coordinator, Client Service Associate
630-221-1112
Jaclyn has a bachelor's degree from Northern Illinois University in Hospitality Management
and minor in Business Administration. She is well-versed in customer service, business
operations and project management. Prior to SAI Financial, Jaclyn led a successful career in
corporate retail. Within that industry, she had exposure to both product buying and product
sales which provided the opportunity to gain different perspectives in business. Being with SAI
Financial since 2018, she has discovered a passion in hiring, recruiting, and training new talent.